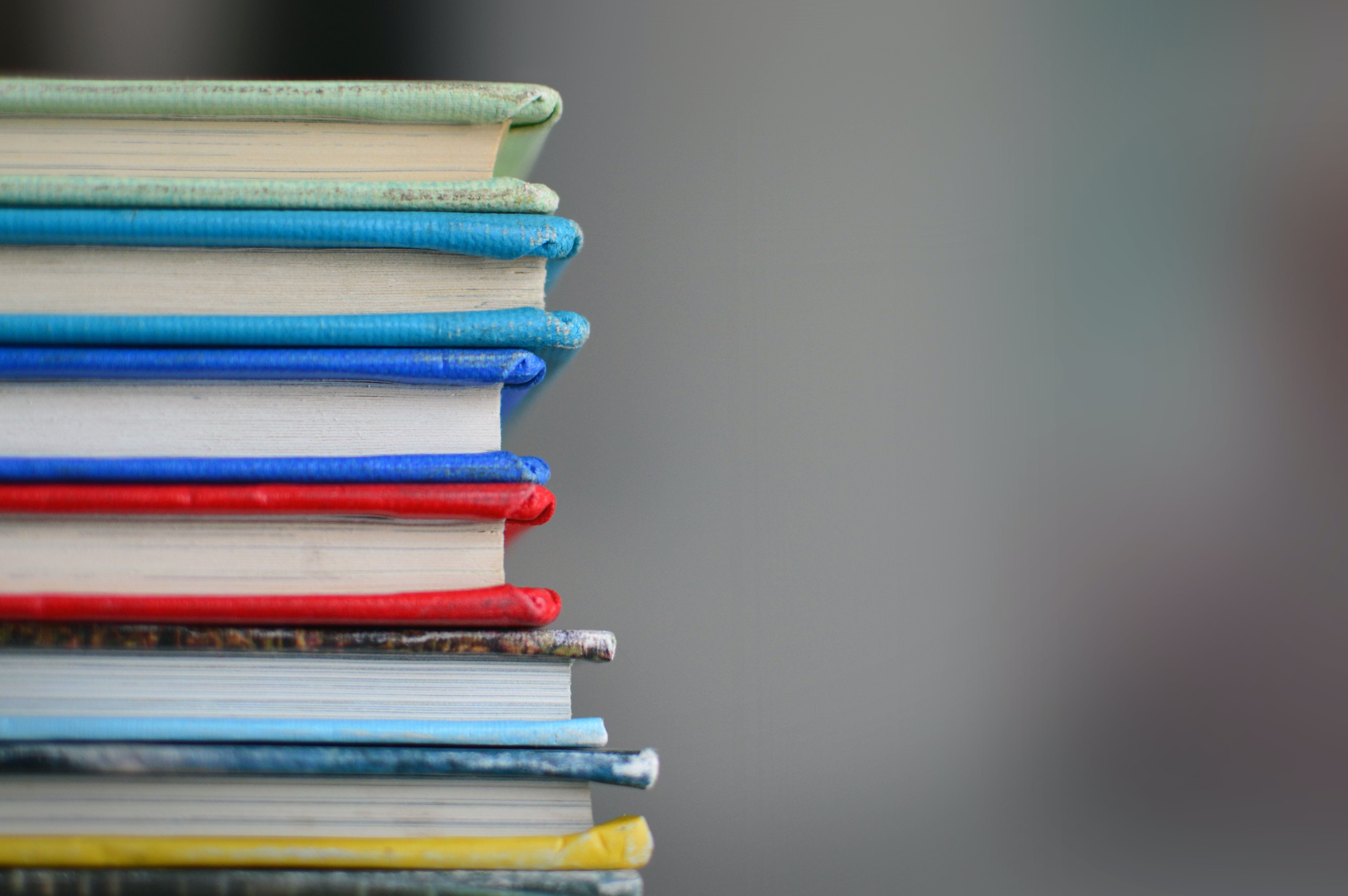 For the last fifty years, CenterPointe has been known in the mental health and substance use space. In 2020, they added primary care to their service offerings to help integrate healthcare and make healthcare come full circle.
CenterPointe's primary care provider, Dr. Teresa Lewis-Hunt (Buffy), believes that reading builds stronger and healthier communities. That is why she started her literacy program, where every child that she treats, leaves CenterPointe with a book in hand. On August 17th, Dr. Buffy received a donation of over two-hundred books from Maddie Gates and her eight-year-old son, Brecken.
CenterPointe's primary care services include immunizations, women's healthcare, STD testing, allergy management, sick visits, physicals, etc. The primary care offering is for all ages and all individuals whether you are in other CenterPointe programs or not. With back-to-school quickly approaching, now is a great time to schedule your child's physical. They will even leave with a book in hand from Dr. Buffy.
CenterPointe offers a sliding scale fee, with low or no cost options for those who are eligible.
CenterPointe saw 303 individuals for primary care since the move to their new Campus for Health & WellBeing in May and 767 total individuals in 2022.