CenterPointe helps the people we serve get better, sooner, for longer.
Over the past 50 years, CenterPointe has grown to include over forty programs including mental health and substance use treatment, primary care services, rehabilitation, medication management, 24-hour crisis response, and housing.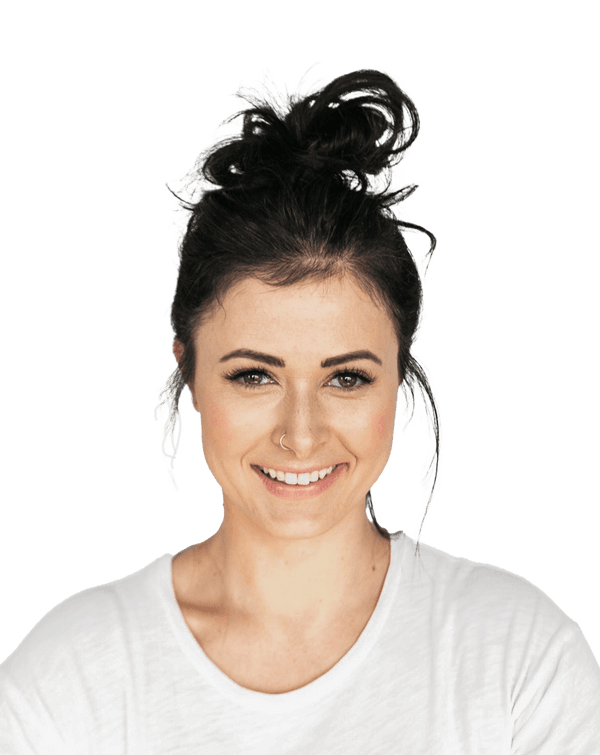 Our community thrives when we work together for good.
Reduction in substance use
-Mother of former individual in service

"I have witnessed firsthand the pain and anguish that mental illness and substance use can inflict on a family. It's a journey filled with uncertainty, fear, and heartache. However, it's also a journey of incredible strength, resilience, and hope. Thanks to CenterPointe, my son has been sober and on a path of wellbeing and hope for 7 years."