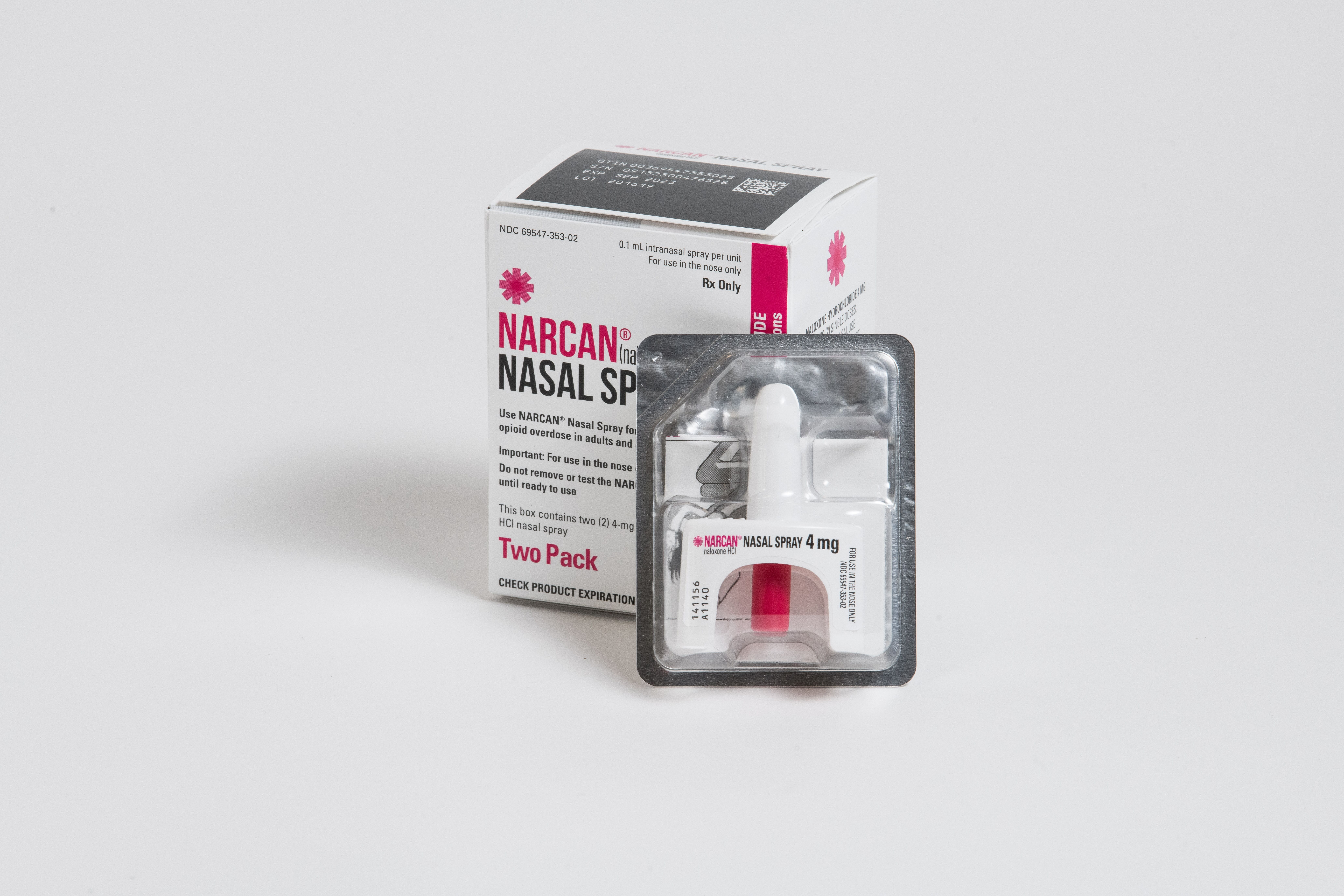 August 31st marks International Overdose Awareness Day. Today, we remember those who have died from drug overdose, encourage support and recovery for individuals impacted by substance use and overdose, and spread awareness of overdose prevention strategies.
Global overdose rates have skyrocketed in the last 25 years. In 2020, an estimated 284 million people worldwide had used a drug in the past 12 months, a 26% increase from 2010. We have seen an increase in opioid use in Nebraska as well. According to the Center for Disease Control and Prevention (CDC), there was an estimated 214 overdose related deaths in the state in 2021.
The need for overdose prevention has never been greater and CenterPointe is responding to this need.
CenterPointe has an Overdose Response Outreach program that works directly with individuals and families that have experienced an overdose, a near overdose, or have an overt risk of overdosing. This program provides access to NARCAN®, a drug that stops an opioid overdose in progress, provides individuals with open access to no-wait assessments, and provides a near-full continuum of services that help people address their substance use, mental health, and physical health concerns.
The Overdose Response Outreach Team at CenterPointe has also fully embraced the use of person-first language. Person-first language avoids using generalizations and identifying people by their illness. Instead of referring to these individuals as "an addict," or a "substance abuser," we refer to that individual as "a person with a substance use struggle." The stigma of seeking help for addictive issues prevents many people from seeking out professional care. Person-first language makes people more willing to reach out for help.
You can get NARCAN® for free at any participating pharmacy (find the nearest location at: https://stopodne.com/) Having NARCAN® available in case of an overdose has the greatest potential to save a life.