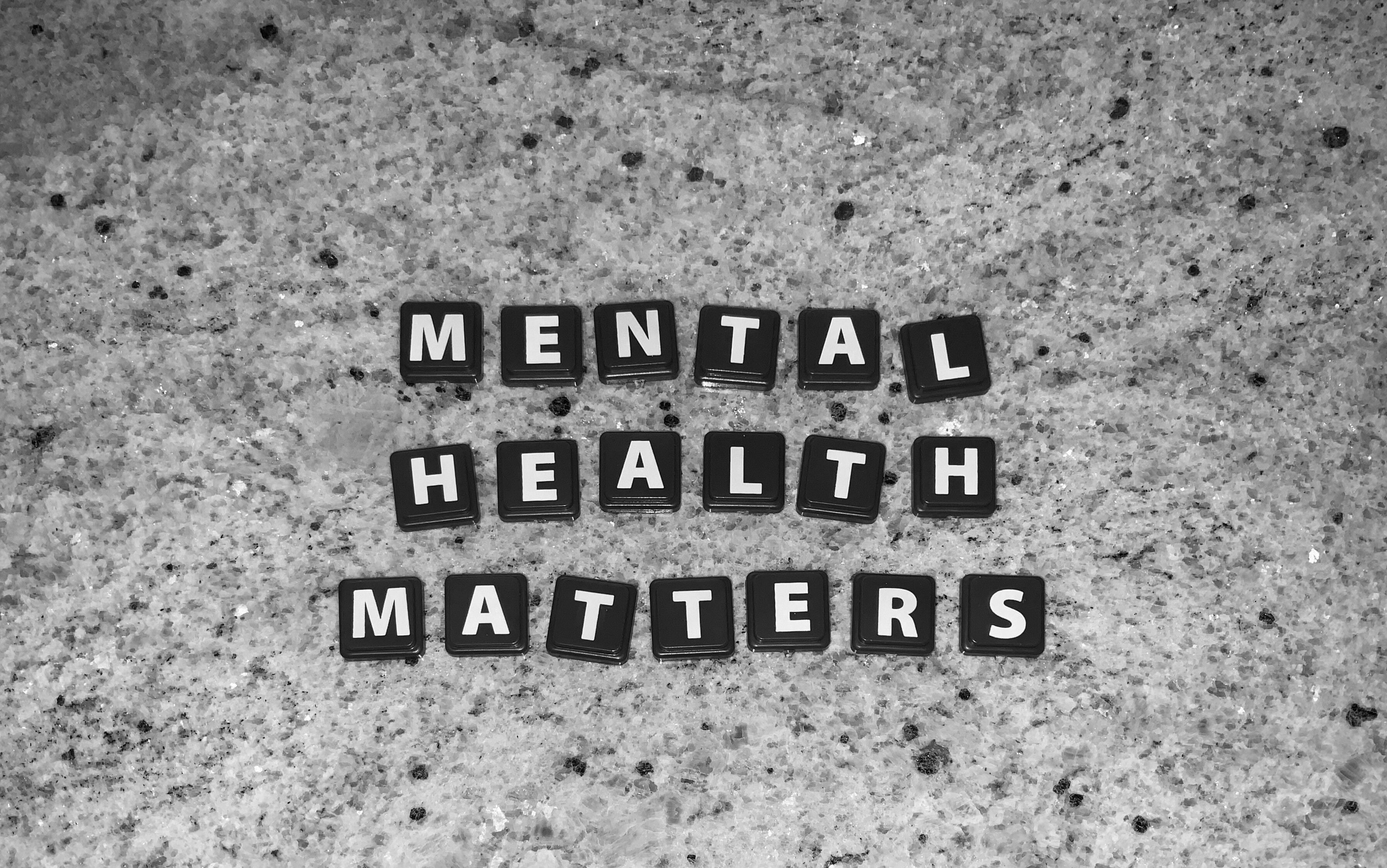 On October 10th, during World Mental Health Day, CenterPointe is spreading awareness and working to end the stigma surrounding mental illness. According to WHO "The overall objective of World Mental Health Day is to raise awareness of mental health issues around the world and to mobilize efforts in support of mental health. The Day provides an opportunity for all stakeholders working on mental health issues to talk about their work, and what more needs to be done to make mental health care a reality for people worldwide."
Mental health is vital to a person's overall wellbeing, yet many people with mental health challenges are struggling in the shadows. According to the Center for Disease Control, 1 in 5 adults in the United States live with a mental illness and 1 in 8 people globally.
For World Mental Health Day, CenterPointe is advocating for a future without stigma of mental illness. CenterPointe uses person-centered language and strength-based approaches to create an inclusive community where everyone feels welcome and supported without judgment.